LET US SERVE YOU!
Let us help you get to know First Apostolic Knoxville. Our goal is to serve and help you feel right at home. At FAC, we strive to love people as Christ loves people. We want you to be part of our family.
Please send us a message with any questions or prayer requests by clicking the chat button located at the bottom-right of the page.
APOSTOLIC CHRISTIAN SCHOOL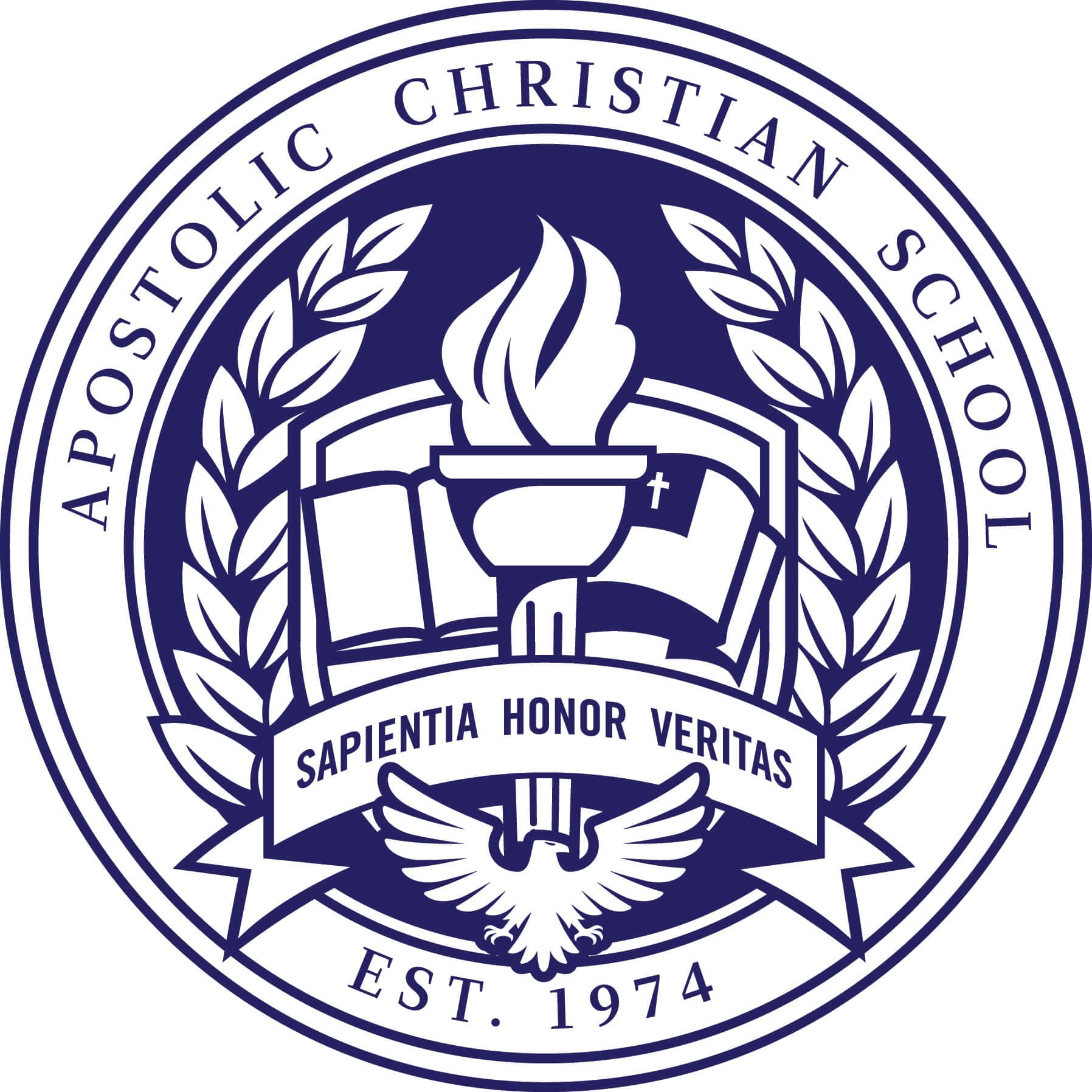 Apostolic Christian School provides a superior, Christian based education that is consistent with Biblical principles.
LEARN MORE
SABIAS QUE TENEMOS UN MINSITERIO EN ESPAÑOL?
DOWNLOAD THE APP TODAY!
Take notes, get updates, access downloadable content, read various digital Bible versions and more.